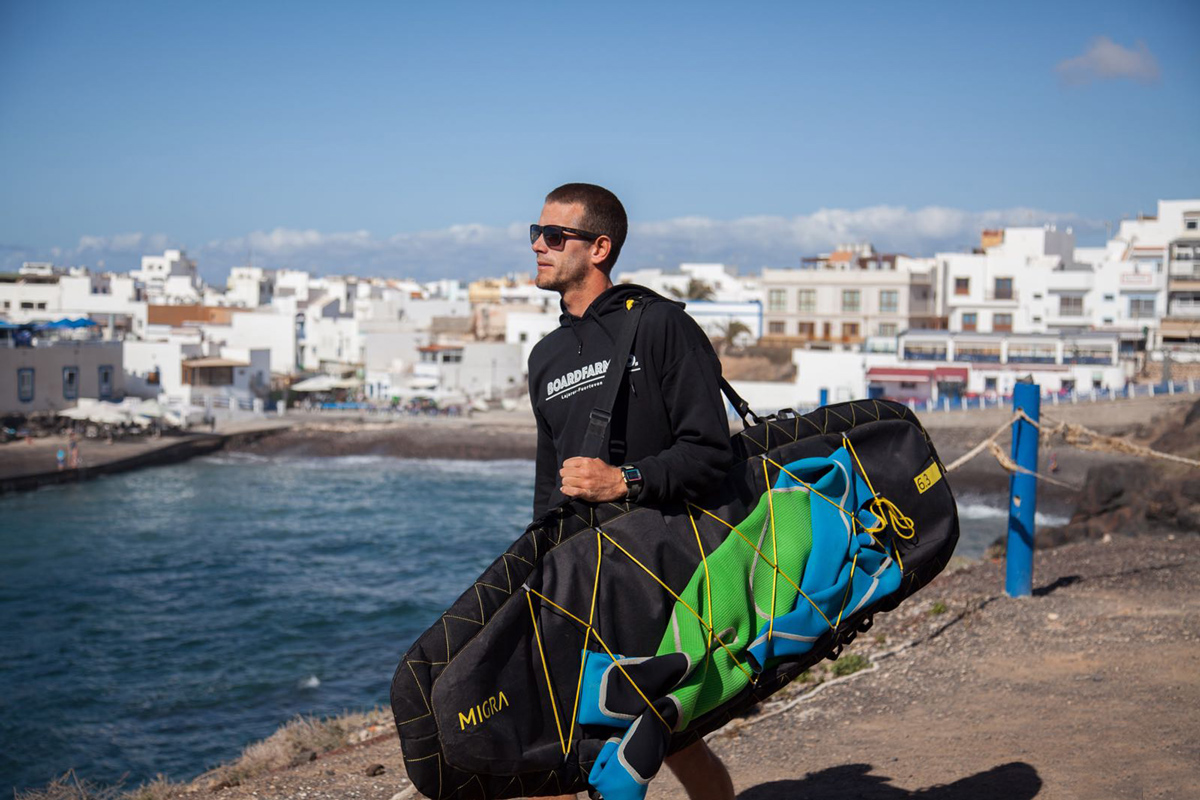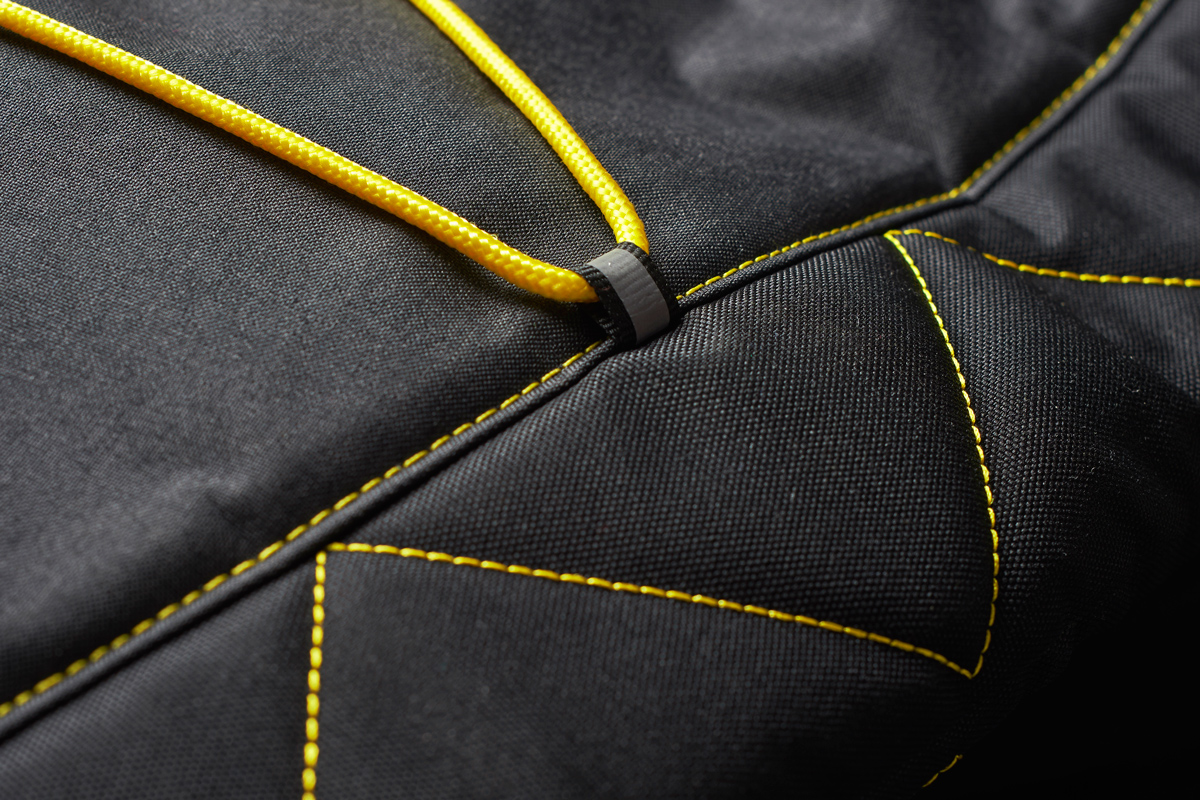 MADE BY 100% RECYCLED FABRIC
Designed to be your perfect bag in any situation

Functionality, high quality and durability
made by 100% recycled fabric
Shock absorb
15 mm foam rail protectors and 10 mm for other parts.
Tactical pad
Shoulder pad with practical strap.
External carry system
Adjustable rope for carry on wet wetsuit, towel or much more.
Salt resistant
All parts are corrosion resistance.
Multitasking rings
Balance you surfboard bag and tie down it in any situation.
Easy to store
Wrap it to safe space.
About us
We are a independent brand dedicated on smart and durable surfboard bags.
Founded by two friends MIGRA is made up of a small group of ocean lovers with a strong passion for surf and outdoor adventure.
We love brings innovations never seen before in the world of surf bags, our products have unique and handy features.
All our team strongly believe in good stuff, that's why we select the best manufacturers to create reliable and resistant bags perfect for daily life or for planning your most remote surf trip.
#designtoadventures